Valerie Jabbar de Kroger promoted to Senior Vice President, Retail Divisions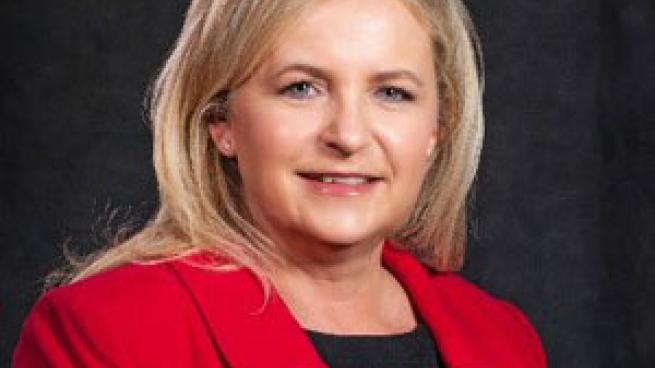 Jabbar serves as Senior Vice President of Retail Divisions after overseeing the Center Store as Group Vice President of Center Store Merchandising. Jabbar has been with the company since 1987, joining Fry's as a store clerk. She held several management positions at Fry's before joining the Mid-Atlantic division in 2012 as Vice President of Merchandising.
Then, in 2013, she was appointed Vice President of Merchandising for the Ralphs Division, then was promoted to President of that Division in July 2016. She was promoted to Vice President of Group Merchandising in 2018 before being appointed to her current position as group vice-president. center store merchandising president in 2019.
In this new role, Jabbar will oversee several of the company's retail divisions.
"Valerie is a dedicated leader who delivers solid results through her passion for people – both associates and clients. Her demonstrated success in building highly motivated teams and executing with excellence will foster an energy and commitment to continue to deliver a complete, fresh and friendly experience for each client in the divisions she will lead, "said Mary Ellen Adcock, senior vice president of operations at Kroger. "Valerie's 34 years of experience with the company brings a deep understanding of the business and will provide another valuable perspective to our management team."
Jabbar is a member of the board of directors of the Network of Executive Women. She has been recognized twice by Progressive Grocery, a sister publication of Store brands, as a recipient of Top Women in Grocery.