Post 20 Class A dominates Post 400 | Local sports news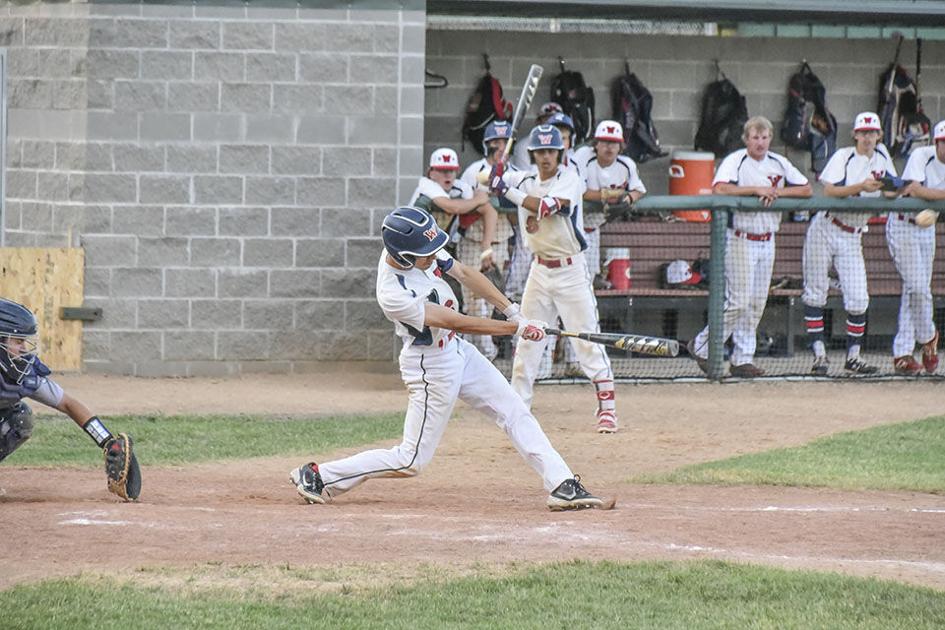 The Wahpeton Post 20 Class A baseball team had an offensive showdown Thursday, June 24 against Fargo Post 400. Post 20 led the Post 400 in both games of their double headed, winning 16-0 and 15-3, overtaking his opponents 31-3 in nine full innings of baseball.
The 16-0 loss featured a nine-point first inning, where Post 20 took advantage of stolen bases and landed hits with runners in goal position. Jayden King started the game and made 1.2 innings and allowed just one hit on 34 shots.
The second game gave a taste of adversity at post 20 to start the game. They overcame a 3-0 deficit in the first inning and scored 15 unanswered points, making them back-to-back games scoring at least 15 unanswered points. Most of the damage from post 20 occurred in the second inning, where they scored 11 points.
Post 20 combined for 24 hits between the two games. The 400 post made two errors in the first game and 10 in the second.
"We're working on our race base and we're talking about it," said head coach Chris Kappes. "We never go into a game hoping to hit double digits, we expect to come out and be proud of our throws and defense. Going in and throwing a zero in the first game and then coming back in the second game, giving up three points and coming back without giving up any points, that's what I'm looking for.
Kappes liked the way the team approached their at-bat appearances. He said their discipline was what contributed to their success.
"I told the team that I felt like tonight (Thursday) was the best approach I've seen in any of our games this year, I liked that we had 31 points in eight innings. "
Post 20 will be at Kindred for a double schedule on Monday June 28th.