Donald's entertaining collection of stories to launch in Thurso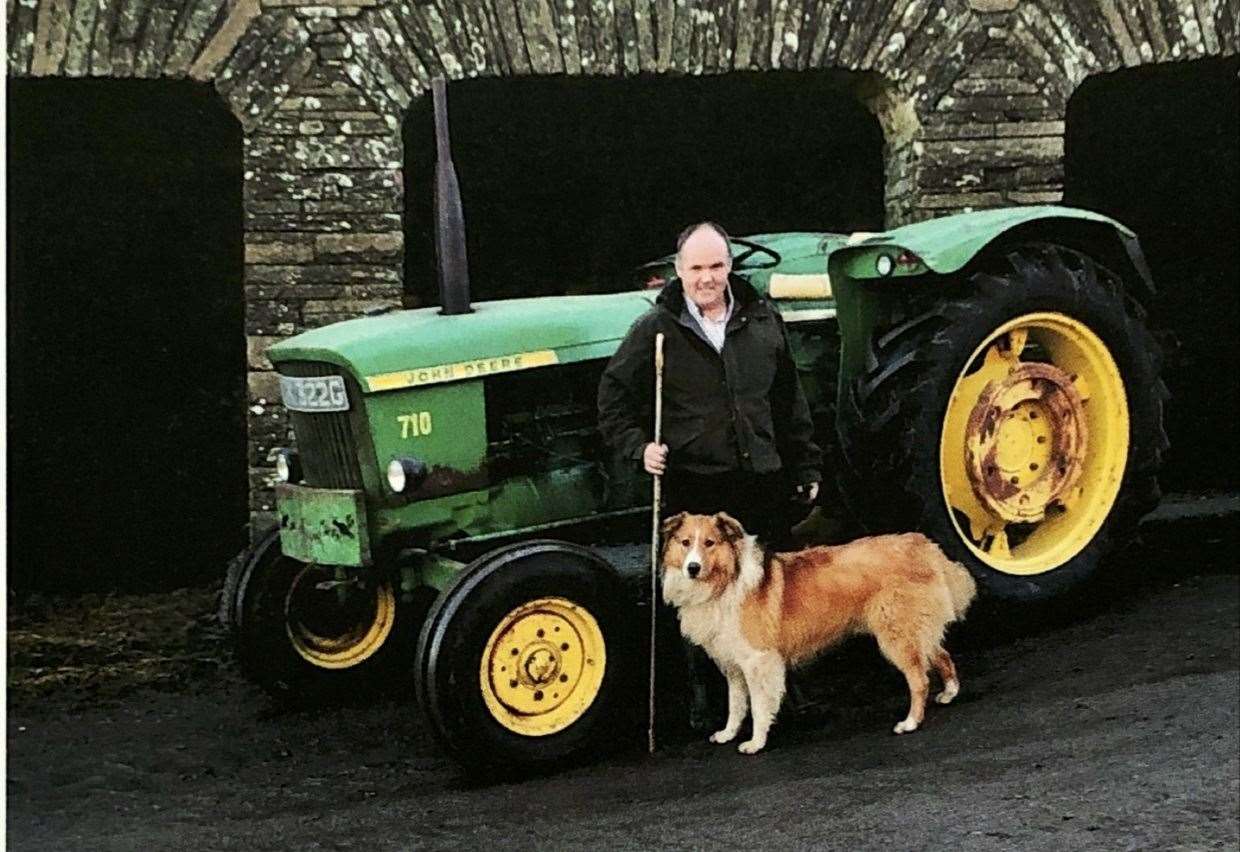 Caithness man Donald MacDonald has used his natural gift for storytelling to produce a book to launch this weekend.
Life Is Too Short For Ironing Shirts is a collection of stories based on many of Donald's experiences and encounters over the years.
Donald, originally from Glengolly and now living in Forss, is a farmer well known for his landscaping work.
He's captured aspects of his life, from his childhood on a farm to his trip to Sevilla to watch Celtic. The book is peppered with entertaining, often humorous, stories that Donald has gathered from the many characters he has encountered along the way.
He tells about his life, his childhood and his pride in his family, and tells of having built a successful business and having achieved the ambition of owning his own farm. Readers will be informed and reminded of old farming methods and practices.
Donald doesn't believe in wasting time. Yet while "life is too short to iron shirts," he will always have time for fun and humor.
The book will launch on Saturday June 19 at the Manor House Hotel on Janet Street, Thurso. To ensure that all his family, friends and acquaintances can attend, there will be sessions from 3 p.m. to 6 p.m.
Life's Too Short for Ironing Shirts will be on sale in selected stores for £ 10.
Proceeds from the sale of the book will be donated to Room 5A at Raigmore Hospital in Inverness, in recognition of the care and kindness Donald received during a recent illness.
---
Do you want to respond to this article? If so, click here submit your thoughts and they can be published in print.
---