Class A completes Lions All-Star sweep | Basketball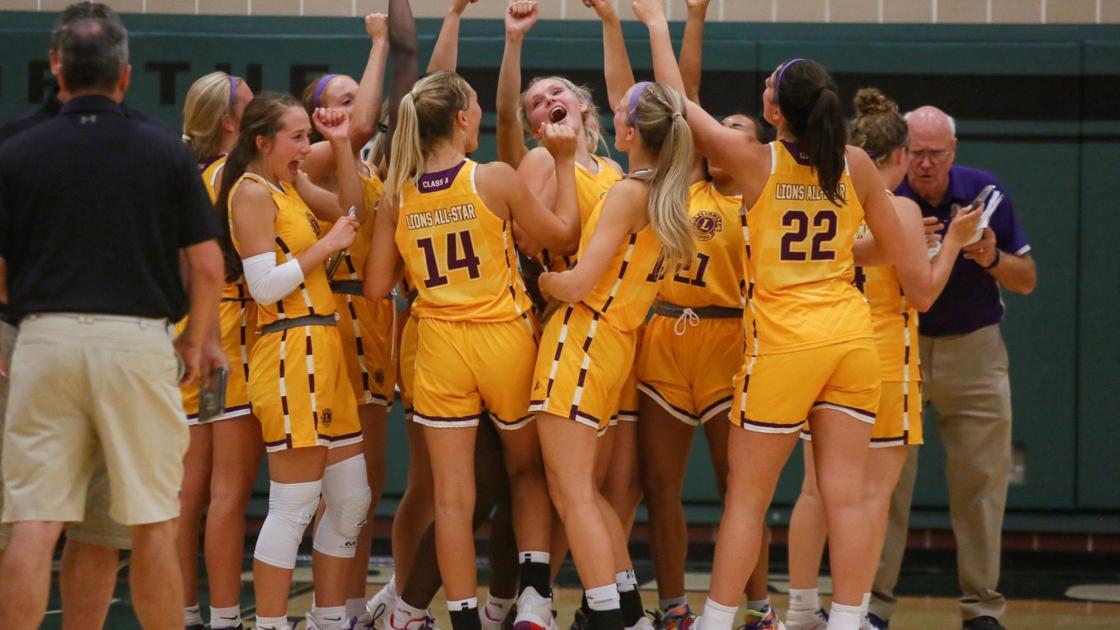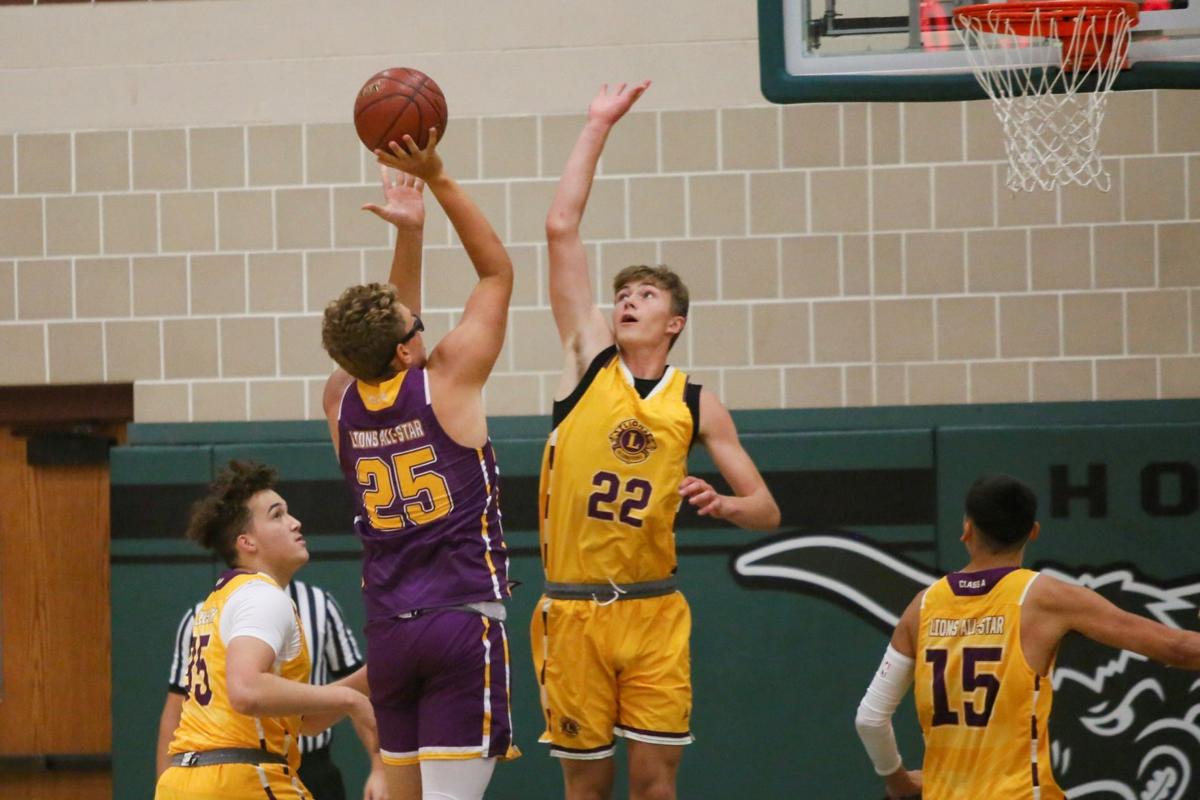 TOM LARSON Sports editor of the Forum

WEST FARGO – Nerves are usually a problem for athletes on the first night of a competition. The Lions Girls Basketball All-Stars felt the effects on Day 2.
The Class A team, which scored with relative ease and won by 21 points in the first game on Monday, struggled to start on Tuesday before recovering in the second half and winning 66-50 over Class B at West Fargo High School.
"We were all too excited," said Mo Hakim of Fargo Shanley, who scored 11 points. "For some it's our last game. We got closer over the past five days and knowing it was our last of two games, it was quite emotional."
Points and shots were tough for both teams, and Class B, which allowed 75 points on Monday, came out on top in the first game. Five minutes later, the teams were tied 11-11. Class A increased their lead to nine with 4:43 left in the first, but it was a five-point game, 29-24, at the break.
"Defensively (Class B) played a lot more intensely and that kind of baffled us, put us aside," said Class A head coach Ron Metz, who took over. retiring this spring after 14 years as a head coach at Bismarck Century 33 years in total. "But they are great athletes. Keep it simple, give them (advice) and let them go out and play. "
It happened in the second half. Carlee Sieben, Class B, of Grafton, converted a three-point game with about four minutes left, which made it 56-48, but Jailyn Martinson, Class A, of Devils Lake bet on a Cavalier and Jilee Golus hit a layup to make it a 12-point Match with about two minutes left.