Brentford will sport a heart-shaped QR code on their shirts against Chelsea to raise awareness about learning resuscitation techniques.
A heart-shaped "CPQR code" will feature prominently on the front of the Bees' shirts for Wednesday night's clash, to "encourage millions of spectators around the world to take two minutes to learn the basics of CPR."
The code will also appear on screens around the Gtech Community Stadium, on the club's digital platforms and on matchday program coverage.
CPR demonstrations will also take place around the stadium at night.
On top of that, Brentford first-team players Mads Roerslev and Keane Lewis-Potter have presented their own instructional video which will be posted on social media.
It is part of this year's Restart a Heart campaign and the club's new partnership – 'the heart of West London' – with a number of leading charities to improve heart health in the community local.
Brentford chief executive Jon Varney said: "Heart health is a very important issue for us and for our local community. By placing the heart-shaped 'Code CPQR' on our shirts for this match, we are in able to use our platform to help teach the basics of CPR.
"We urge our fans and viewers to take two minutes to learn the basic skills that could make the difference between a friend or family member surviving cardiac arrest."
There are over 30,000 out-of-hospital cardiac arrests in the UK every year, and every minute without CPR or defibrillation reduces the chance of survival by 10%. Recent research by OnePoll found that 74% of people have learned to perform CPR – but only 44% feel confident to perform it if someone is in a life-threatening situation.
Bees pay tribute to former technical director Robert Rowan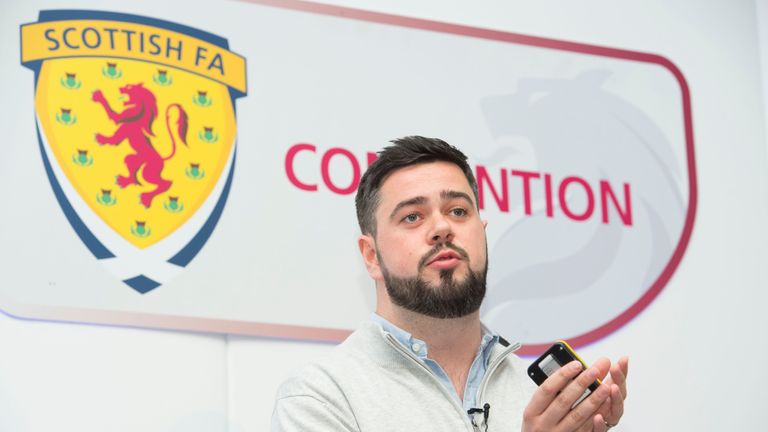 Brentford has also taken the initiative to name its new training center after its former technical director, Robert Rowan.
It will be officially named the Robert Rowan Performance Center as part of the club's tributes to his memory and officially opened by his family in an official ceremony later this year. Rowan suffered a fatal episode of cardiomyopathy in the early hours of November 12, 2018 and died at the age of 28.
The center is being built on the site of Brentford's current training ground in Jersey Road and will be in place for five years.
Chairman Cliff Crown said: "We are honored to be able to name our new performance center after Robert. He was a young man who had a big impact on Brentford.
"His ideas, personality and drive all left a lasting impression before his life was sadly cut short. This will be a lasting legacy for Robert, for his wife Suzanne and for his family."
Chris Rowan, Robert's father, said: "I sit and watch every Brentford game on TV with a picture of Robert next to me, we're both cheering for them. Hearing that their new performance center will carry the name Robert fills me and everyone in our family with so much pride."
Frank: I have a contract until 2025 and I'm very happy
Brentford head coach Thomas Frank has described reports of a new contract as rumours, but reiterates he is very happy at the club.

Brentford's strong start to the season – they currently sit in ninth place, level on points with Liverpool – has sparked speculation that head coach Thomas Frank could be a target for other clubs.
There have been reports claiming he is in talks over a new contract, but the 49-year-old Dane says no talks have taken place.
"There are a lot of rumors going around," he added.
"One thing is for sure, I'm very happy at Brentford. There's a lot to achieve, I'm very ambitious on behalf of the club.
"But I have a contract until 2025, that's all, and let's see what happens in the future. We focus on the Chelsea game tomorrow."